About Us
MIS has a global leader in cloud solutions and API integrations. We've worked with top companies and clients around the world to provide efficient streamline solutions.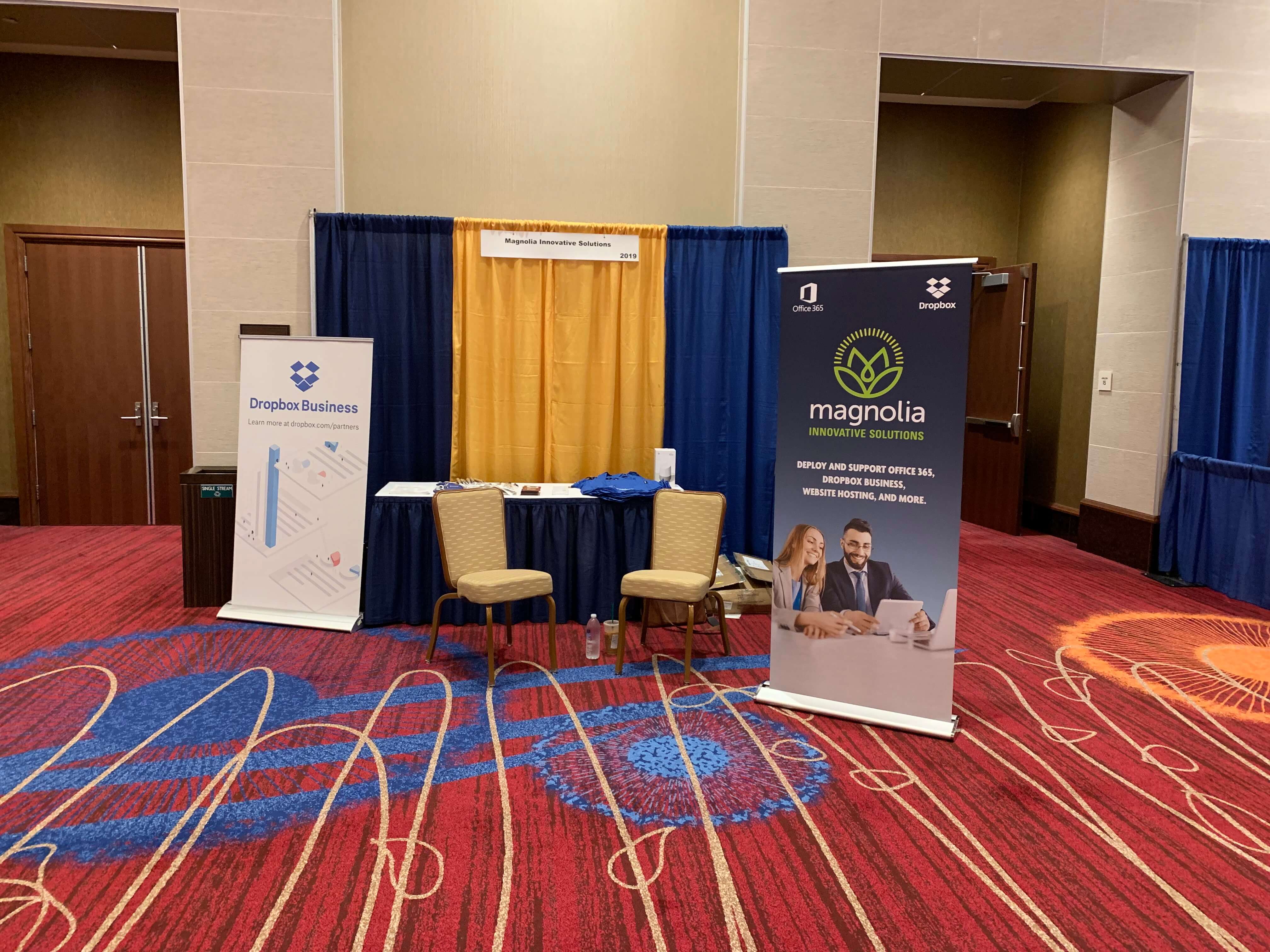 Tools should adapt to the user, not the other way around.
Since the very beginning, we believe that technology should work for you. Instead of spending tons of money on technology you never fully utilize, let us help you pick the right solution(s) and even build custom integrations to make internal processes more streamlined.
We have helped clients at every stage of business - from startups to well-established, high performing companies. If you need basic software like email or website hosting to collaboration to seamless integrations, we're here to help!